As a modern day customer, the more the convenience, the better, and our flagship product M-paper doesn't fall too far behind in offering just that. With a campaign dubbed "Kurasa Zinaongea" - that inherently translates to the idea of accessing newspapers page by page only this time digitally–M-paper has re-launched with improved features that not only simplifies the reading experience but also offering that seamless touch that comes with digital perusing.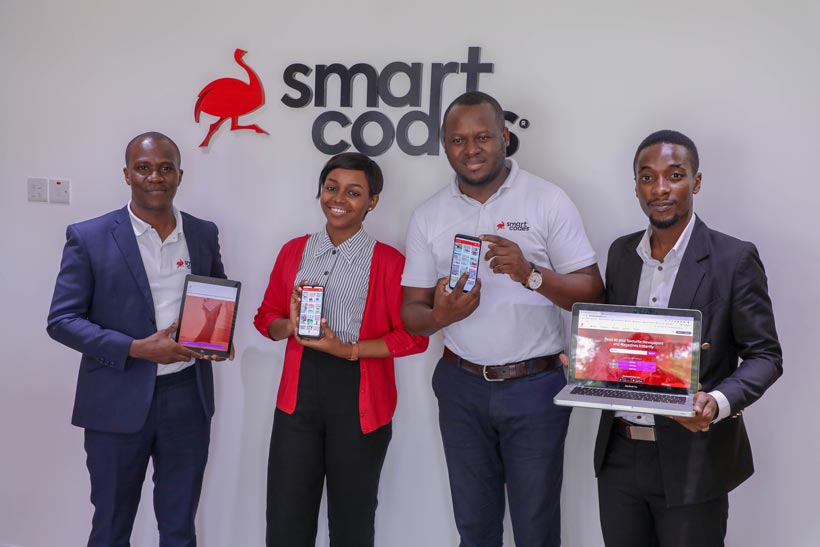 M-Paper now stands as a rebranded independent commercial product, with features that include a more user-friendly interface, Mobile Number registry and login , a chat session for amazing 24-hour customer access to the Mpaper team, user friendly payment bundles, additional payment options across M-pesa, Tigo pesa, Airtel Money and Banks integration that allows diaspora community to pay via Visa or Master Card.
Mpaper Can be accessed everywhere, anytime on Mobile and Web, as though it is on physical papers at half the price. And as they saying goes, Information is power, so power in your hands.
SHARE |