Edwin Bruno a recognized digital and innovation entrepreneur was named "Most Aspiring Young Entrepreneur", for Global Brands Awards 2019,under the Leadership Awards category representing Tanzania on the African Map.
The young entrepreneur, who is also the Founder and CEO of Smart Codes, a leading Digital and Technology advertising firmwas recognized for showing excellence in leadership and championing the Digital and Technology agenda in Tanzania.
Since 2010, under his leadership, Smart Codes has worked with notable brandsto launch landmark Digital Campaigns that drive sale and equally develop Tech products like its flagship digital M-paper Mobile Application that makes local newspapers and magazines accessible from any part of the world on mobile or desktop.
In addition, Edwin has been in the forefront of nurturing the Tech Eco System in Tanzania through Smart Lab an Innovation Hub that connects start-ups with corporates to scale their business and add shared value.
"I am honored to have received the Most Aspiring Young Entrepreneur Award. I am humbled because this award is as a result of team work from Smart Codes where we believe in making a mark in everything we do together" Mr. Bruno said in his award acceptance ceremony that happened at Emperors palace in Johannesburg, South Africa on Friday.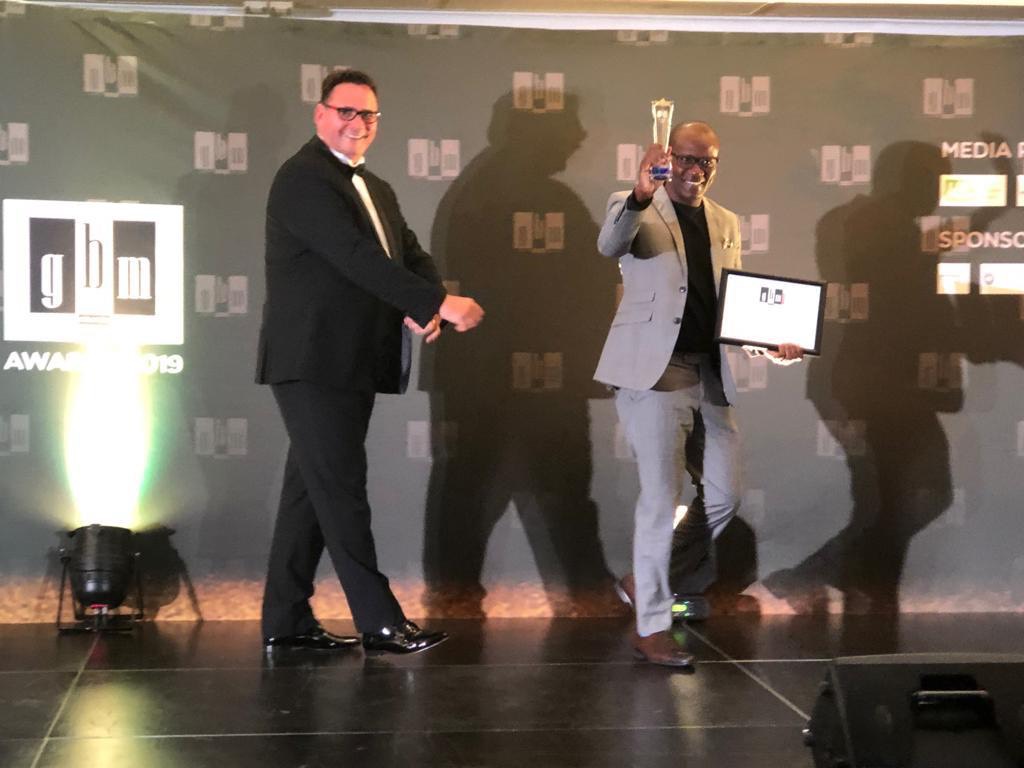 Global Brands Awards was established with the aim of honoring excellence in performance and rewarding Companies who have performed extraordinarily well in the field of Finance, Education, Hospitality, Lifestyle, Automobiles, & Technology. The awards are given to acknowledge key players who strive for fineness & provide a platform for recognition. The award also aims to identify, create awareness about the significance of exceptional service delivery & reward their performance with the ultimate global Recognition.
SHARE |