"A good account manager should have the luck of a magician, dexterity of a juggler and instinct of a hunter", says Sheeja Raveendran
I always come across the question "What does an Account Manager do?" especially when I meet friends or people who don't work in the advertising industry. The definition of Account Management can be very straightforward but let me go beyond the definition and tell you what it takes for someone to be one or what skills someone needs to have to be a great Account manager.
An Account Manager's main role is to ensure we're providing our clients with the best possible service, advice and work that will bring results and a return on the investment to both client and agency. Our role is unquestionably the day-to-day management of client relationships, It's our job to ensure everyone fully understands the briefs that come in and what we're trying to achieve. In short - We handle the traffic and projects in the agency.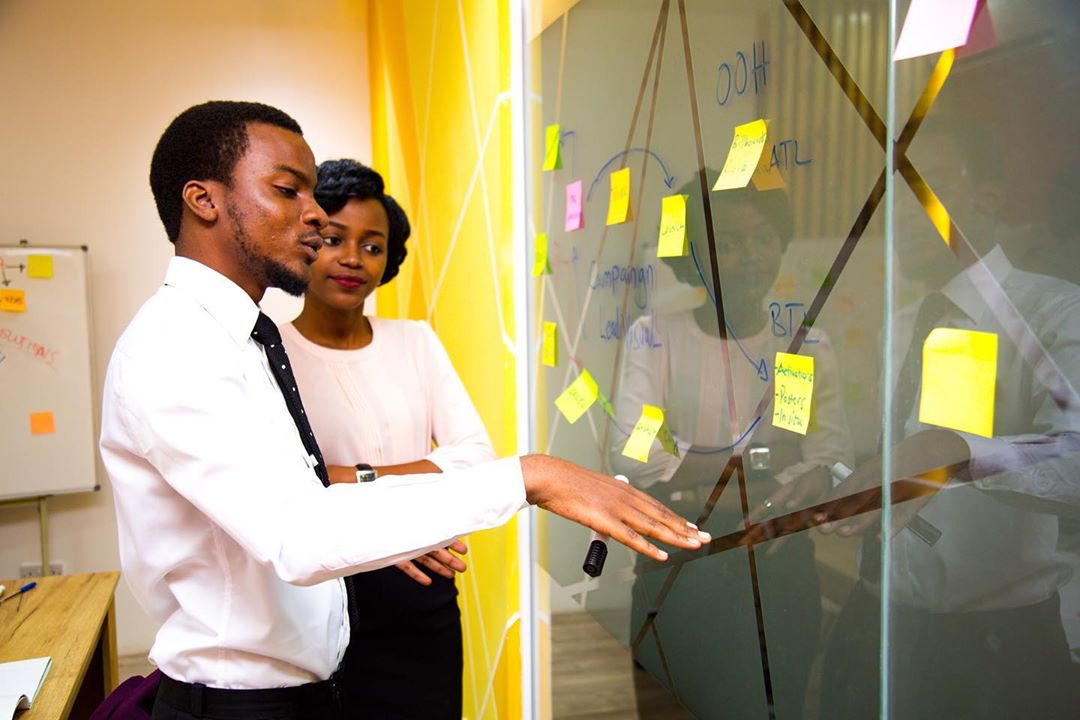 Account management is no easy task, I sometimes define Account management as "part ego management and being the magician", it is so much more of keeping everybody happy while being sandwiched between the demands of the client and the limited resources of the agency.
If you're thinking about challenging yourself and becoming a successful Account Manager, here are the skills you need to have;
GET FAMILIAR WITH YOUR CLIENTS' INDUSTRIES
A good account manager is knowledgeable and understands the goals and priorities of both the client and agency. As the account manager, you should understand your client's industry, product or service. This will actively help you as an Account Manager to identify new areas of growth for your clients and pursue those opportunities.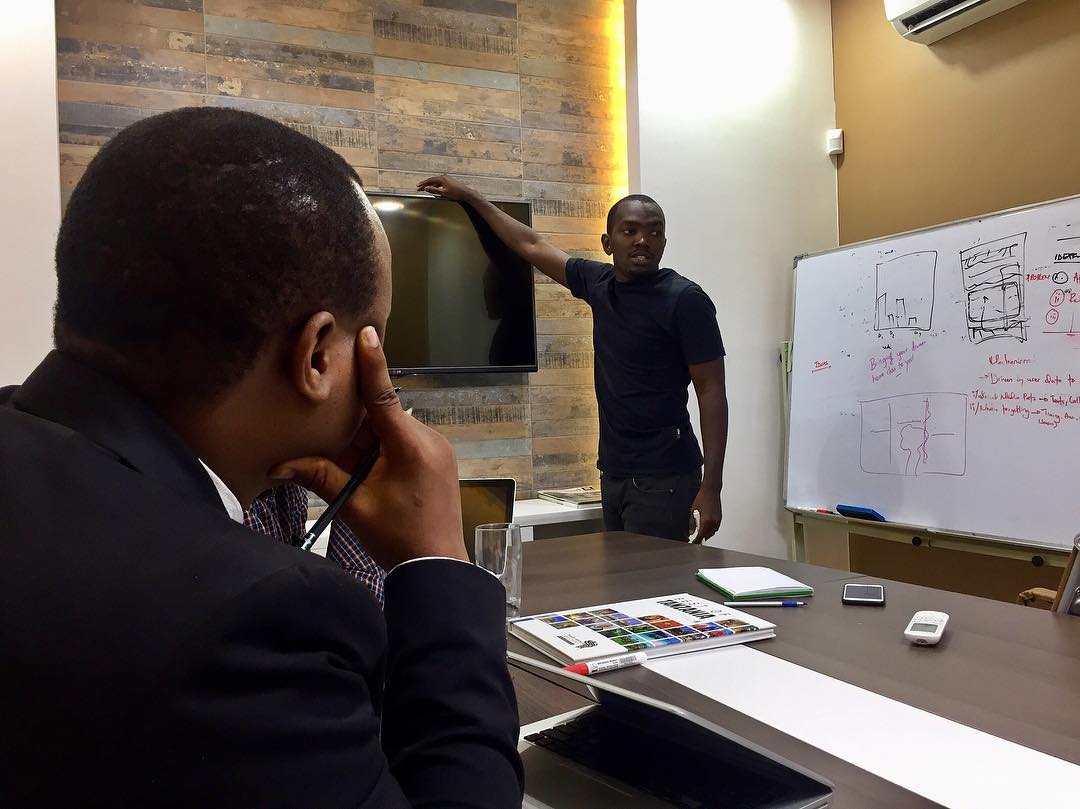 BUILD A STRONG RELATIONSHIP
A great account manager is also customer relations-oriented. Clients have to trust their account manager to have their best interests at heart. Never underestimate the importance of trying to get to know clients better on a personal level, it truly strengthens your relationship. Remember- There's nothing worse than when clients don't feel like they're important to you.
BE TWO STEPS AHEAD
Plan your time well, make a list of all your tasks either weekly or daily. This will help you to know the most important/urgent to the least one and will help you to be ahead of your clients and be flexible to slot in any unexpected requests as required. They will never request something that you have not done or hence you won't receive those stinker emails. The key point is to be super active and organized!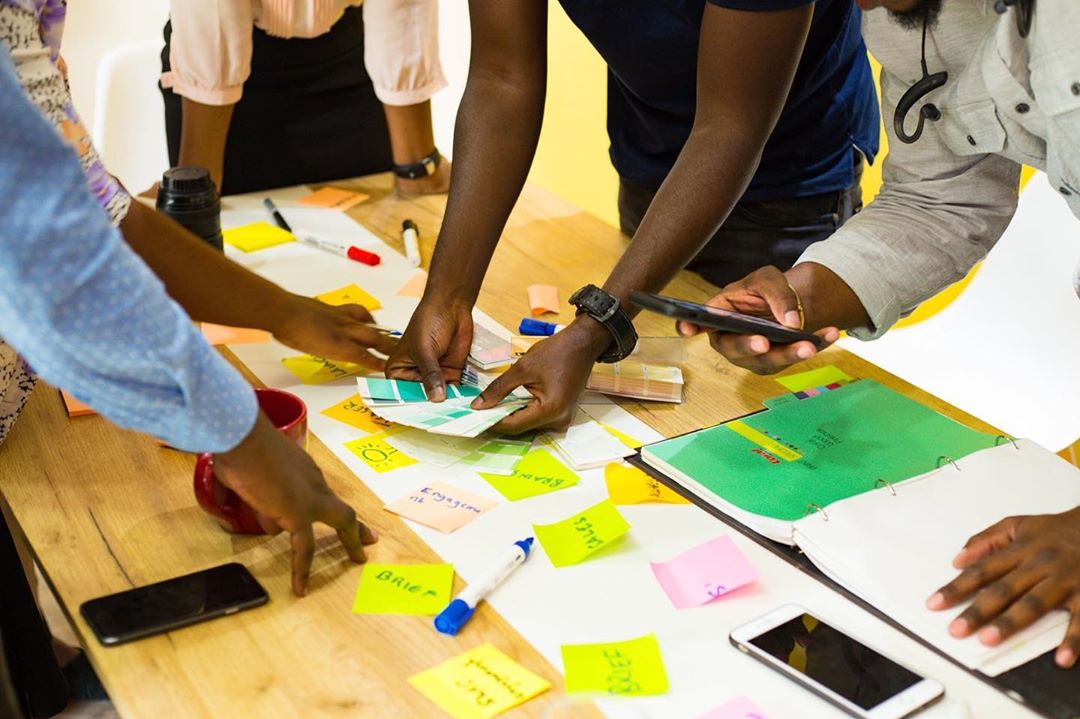 BE A LEADER
As an Account manager, you're always responsible for supervising more than one project at the same time and most of the projects depend on other staff on execution. Learn how to lead other members of your team who you work with and guide them, give them proper and constructive feedback and when need, just play the bad cop. This will not only make you execute great projects but will also prepare you to become a great leader in the future.
LEARN TO HANDLE THE PRESSURE
There will always be times where you will face a lot of pressure from your clients especially if you're handling more than one client, but you need to learn to calm down and plan before start executing anything. Btw you can't do anything if you're in a panic mode, learn to turn disasters into goldmines.
Being an Account Manager is not for everyone though, it's hectic and stressful, but it's worth it! The position of Account Manager requires skill, leadership, boundaries, intelligence, method, heart, patience, experience, wisdom, and so many additional skills! Successful Account Managers are rare and exhibit personal characteristics, some of which can't be taught, but by developing through practices.
So do you agree with these skills? What can you add to the list? Is there anything that hasn't been covered? write to us via discussions@smartcodes.co.tz
SHARE |